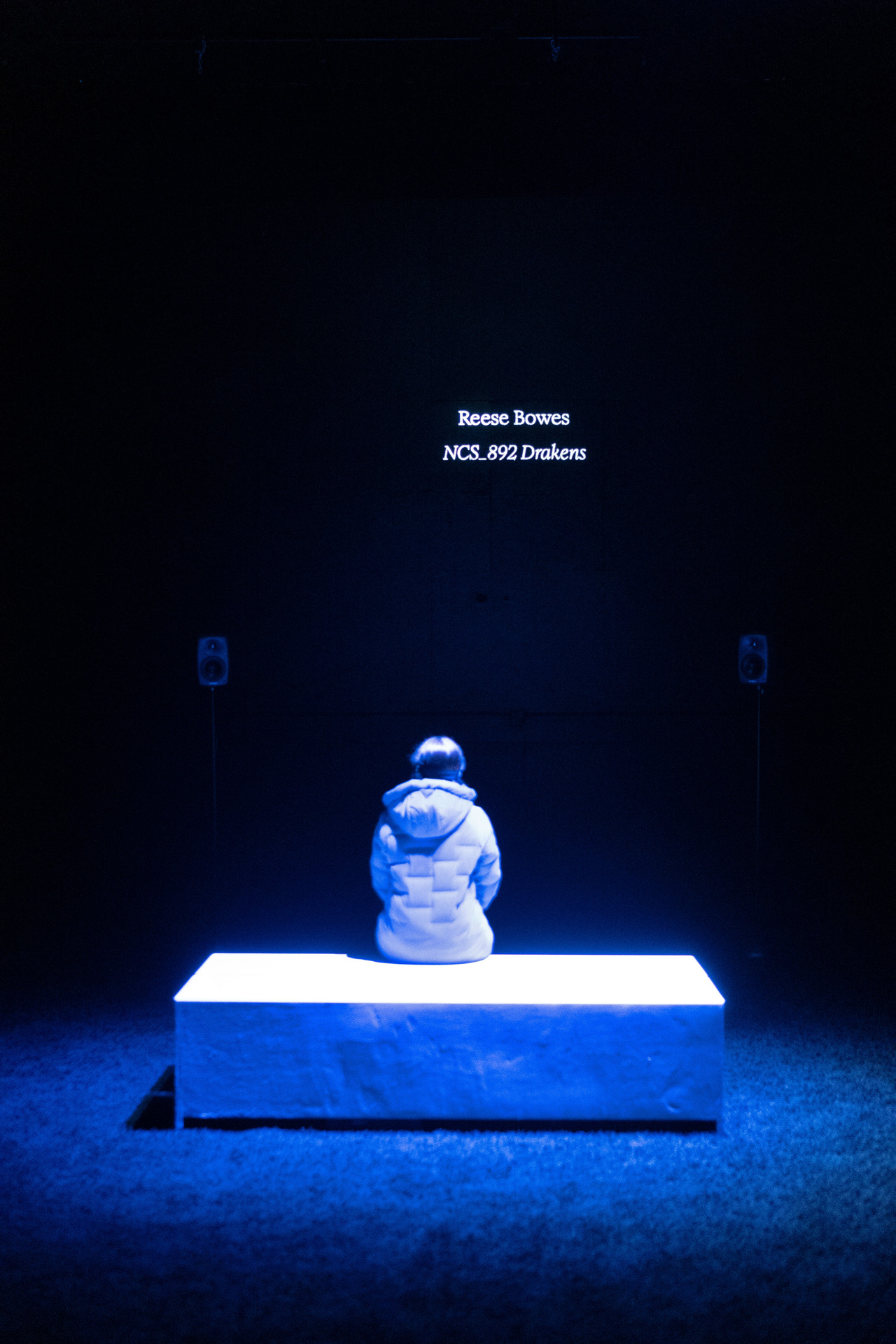 I've been honored to be a part of this year's Remembering to Remember exhibit at the Portland institute of Contemporary art. To be selected for commission of an eight-channel surround sound audio experience, and to be one of among exceptionally talented musicians and sound artists is nothing short of a dream. I couldn't have imagined being part of an exhibition like this for one of the foremost institutions of contemporary art in Oregon, let alone to have been a part of two artist residencies and to have headlined one of PICA's sound shows many years ago. I am ever grateful to be called a representative of experimental sonic art and visual art in Portland and in the Pacific Northwest.
(The artists depicted are: Lucy Liyou, Liz Harris, Crystal Quartez, Hiro Kone, Sholeh Asgary, and Nyokabi Kariũki)
I hope to able to continue to be a part of Portland's experimental arts movement, and to hopefully inspire others yet recognized to keep pushing forward.